Award winning design & distinctive products
For 45 years Designer Kitchens has been a leading luxury design firm. Success comes from adhering to the following principles: personalized one-on-one service throughout the entire project, award winning design and distinctive products, use of only the finest materials and master craftsmanship in installation. These are the reasons that ALL our clients are our referrals.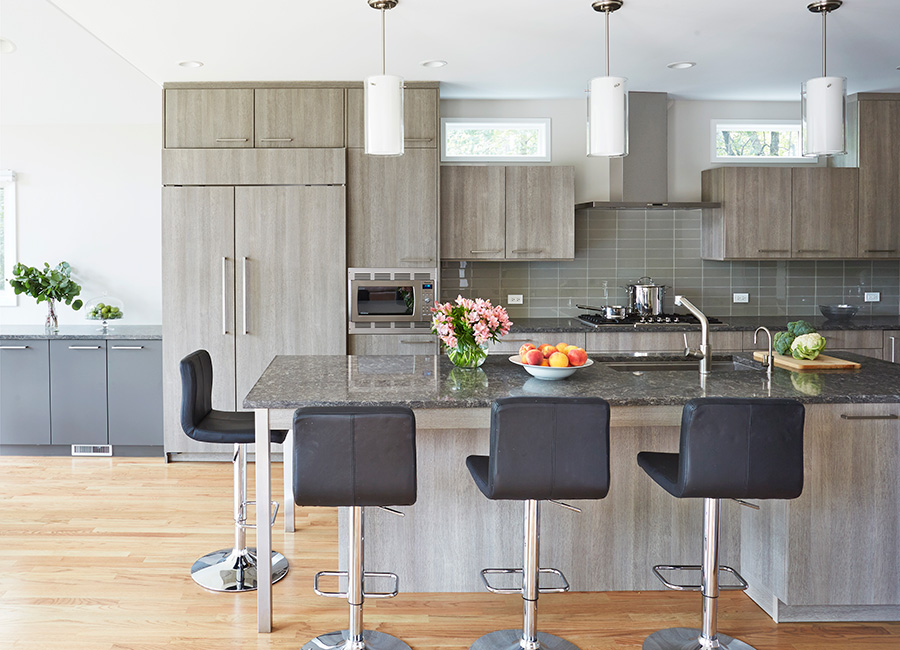 Contemporary design
Contemporary design is rooted in the moment, the here and now. It is always evolving and changing to incorporate current technologies and trends. Emphasizing strong lines, neutral palettes, simple design details and texture, its focus is on a clean and sophisticated aesthetic.
---
VIEW PROJECTS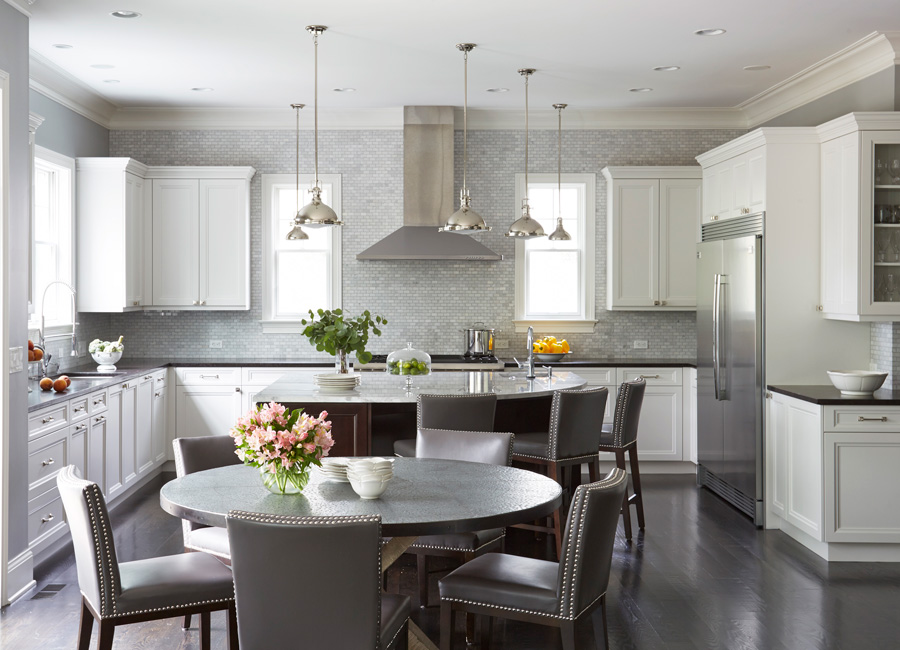 Transitional design
Transitional design falls between contemporary and traditional styles, creating a space with its own unique integrity. It can be achieved by using traditional colors and finishes with simple lines and details, or by reinterpreting a traditional archetype in modern materials. The result is a space that is freshly familiar and that ages well.
---
VIEW PROJECTS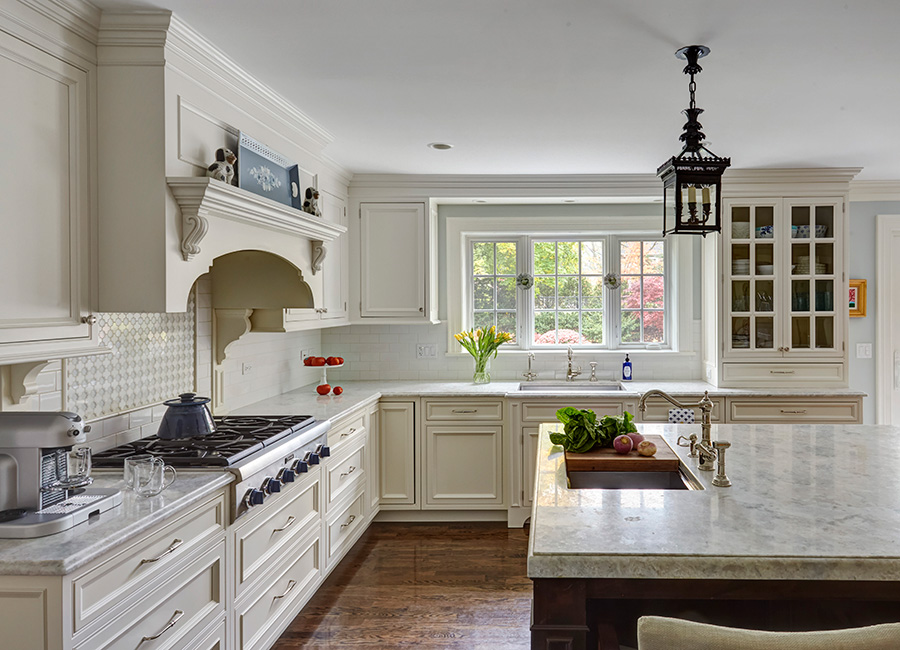 Traditional design
Traditional design draws inspiration from past eras with unique, identifiable signatures. These spaces are balanced and luxurious with rich wood tones, detailed woodwork, large scale/carved mouldings and graceful lines.
---
VIEW PROJECTS
"I am writing to thank you and your brother for your excellent work in helping create my favorite room in the house.
The horizontal cherry wood paneling that rings the room fits in perfectly with our Arts&Crafts style home. Somehow our full wish list was realized, with the hidden wine cellar, full bar, pool table area and home theater zone. The design was right on, and the quality of the cabinetry and woodwork makes the room feel timeless.
Thank you again for your good advice on our project, and I credit you with the many compliments we receive!"
WILLIAM B.